Orange Grove PTSA Mission
To make every child's potential a reality by engaging and empowering families and communities to advocate for all of our children.
PTSA 2022-23
We are excited to kick off 2022-23 and we know it is going to be a great year! Our administration and teachers have amazing educational and enrichment opportunities planned for the students, and the PTSA is ready to support them with programming, volunteers, and funding that helps them reach their goals.
PTSA offers all parents, caregivers, and community members the opportunity to be engaged in their child's education. Being a member of the PTSA means that you are part of an association that is focused on programs and initiatives that strengthen your child's education and the family-school partnership.
We invite every family to participate in the PTSA, because we can do more together than apart.
Upcoming Events
S

un

Sunday

M

on

Monday

T

ue

Tuesday

W

ed

Wednesday

T

hu

Thursday

F

ri

Friday

S

at

Saturday

29
30
31
1
2
3
4
5
6
7
8
9
10
11
12
13
14
15
16
17
18
19
20
21
22
23
24
25
26
27
28
29
30
1
2
Jul

July

18

Mon Jul 18 2022 9:00am - 2:00pm

Monday, July 18, 2022 9:00 AM to 2:00 PM

Jul

July

19

Tue Jul 19 2022 9:00am - 2:00pm

Tuesday, July 19, 2022 9:00 AM to 2:00 PM

Welcome to the home of the Orange Grove Middle Magnet PTSA. We are an organization purposed with helping ALL children achieve their potential. PTSA serves every child at Orange Grove, and we hope you will join our ranks as well. We are excited for the 2022-23 school year!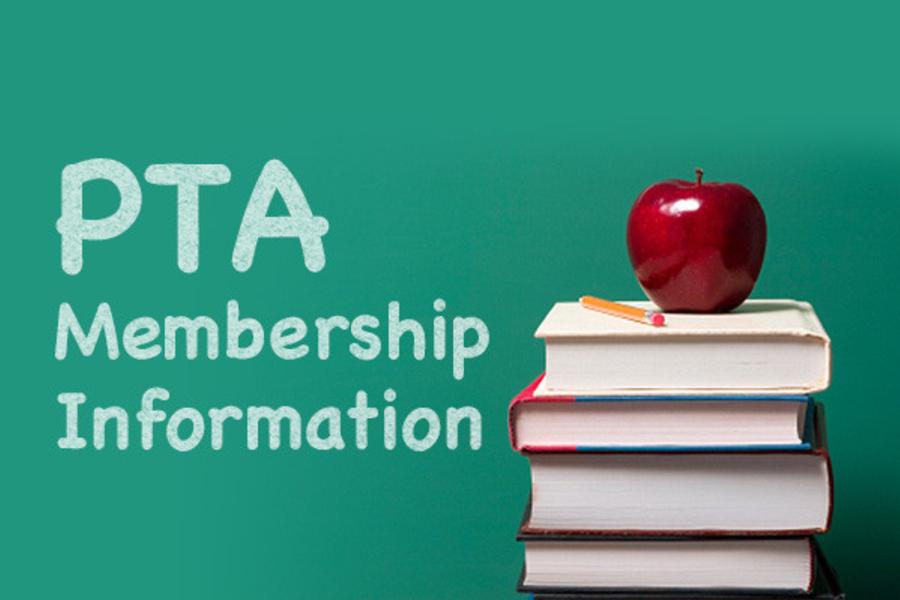 The PTSA is an organization of parents, children, grandparents, teachers and anyone who would like to make a difference in our community. Join the PTSA and get involved!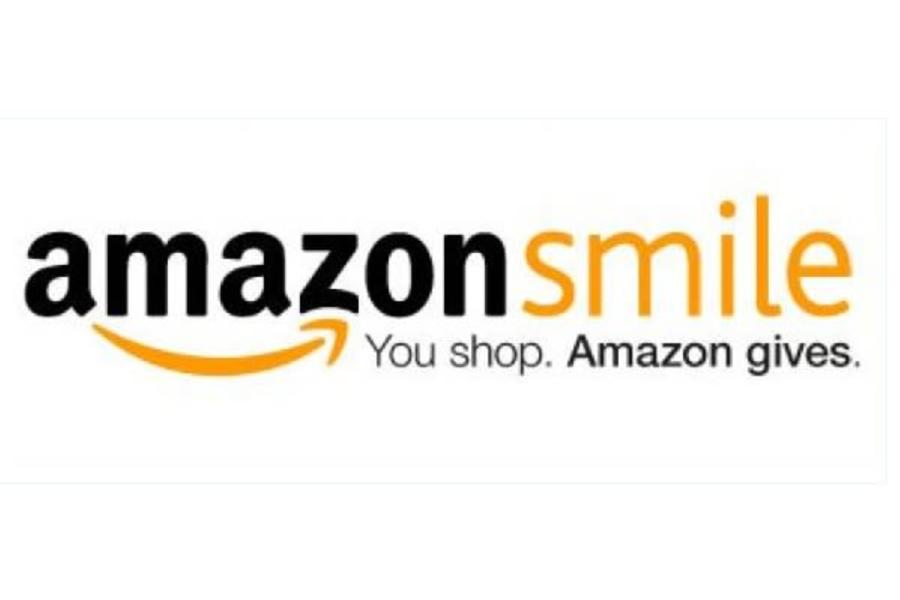 Orange Grove PTSA is a participating school on AmazonSmile. Amazon will give back .5% of every eligible purchase you make to Orange Grove PTSA.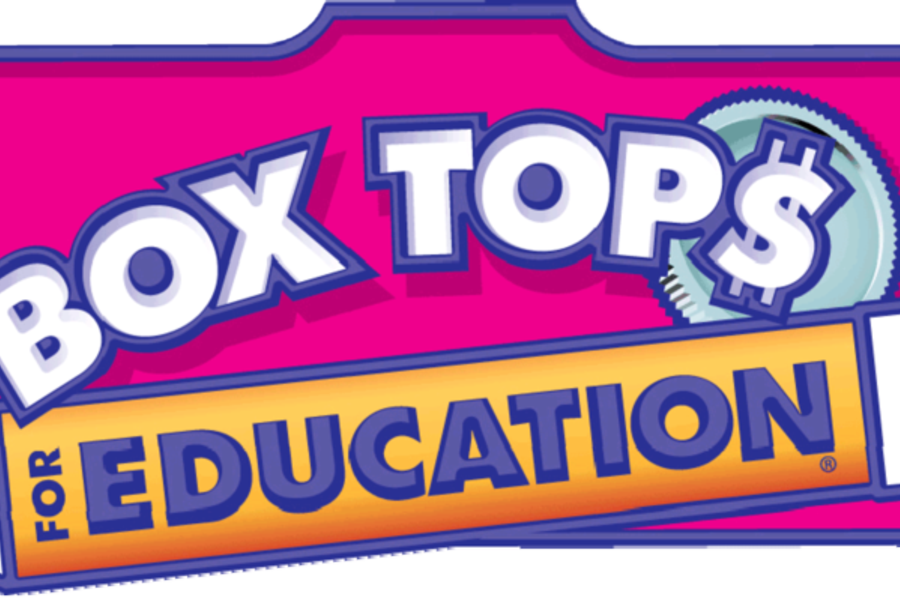 For every Box Top collected, OG PTSA gets back funds for our projects and events.