Orange Grove PTSA Mission
To make every child's potential a reality by engaging and empowering families and communities to advocate for all of our children.
PTSA 2021-22
We are excited to kick off 2021-22 and we know it is going to be a great year! Our administration and teachers have amazing educational and enrichment opportunities planned for the students, and the PTSA is ready to support them with programming, volunteers, and funding that helps them to reach their goals.
Because volunteers aren't allowed on campus at the start of the year, the PTSA becomes a vital way for families to stay in touch with what is going on at the school. We will provide members with updates, information via the orangegroveptsa.org website and social media, and, most importantly, we still are partnering with the administration to give our teachers and students a fantastic experience however we can.
Upcoming Events
S

un

Sunday

M

on

Monday

T

ue

Tuesday

W

ed

Wednesday

T

hu

Thursday

F

ri

Friday

S

at

Saturday

26
27
28
29
30
31
1
2
3
4
5
6
7
8
9
10
11
12
13
14
15
16
17
18
19
20
21
22
23
24
25
26
27
28
29
30
31
1
2
3
4
5
Jan

January

28

Fri Jan 28 2022

Friday, January 28, 2022

Feb

February

1

Tue Feb 1 2022 8:30am - 9:30am

Tuesday, February 1, 2022 8:30 AM to 9:30 AM

Feb

February

2

Wed Feb 2 2022

Wednesday, February 2, 2022

Feb

February

9

Wed Feb 9 2022 4:30pm - 7:00pm

Wednesday, February 9, 2022 4:30 PM to 7:00 PM

Welcome to the home of the Orange Grove Middle Magnet PTSA. We are an organization purposed with helping ALL children achieve their potential. We are excited to kick-off the 2021-22 school year with a bang! PTSA serves every child at Orange Grove, and we hope you will join our ranks as well.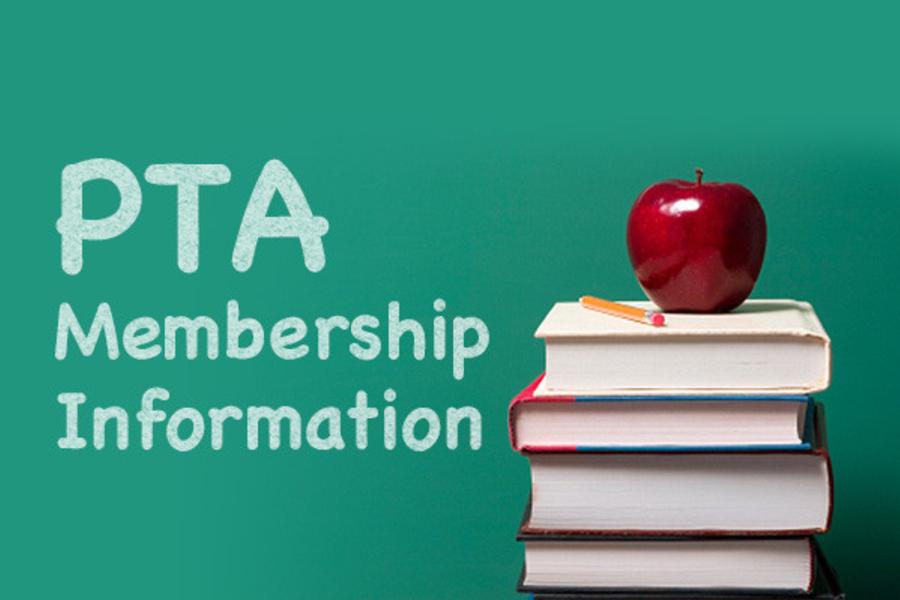 The PTSA is an organization of parents, children, grandparents, teachers and anyone who would like to make a difference in our community. Join the PTSA and get involved!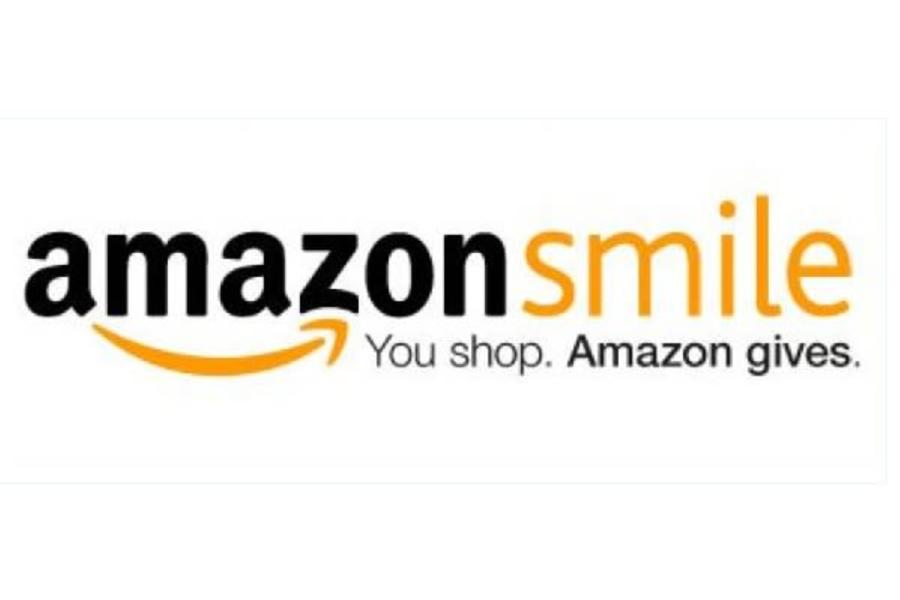 Orange Grove PTSA is a participating school on AmazonSmile. Amazon will give back .5% of every eligible purchase you make to Orange Grove PTSA.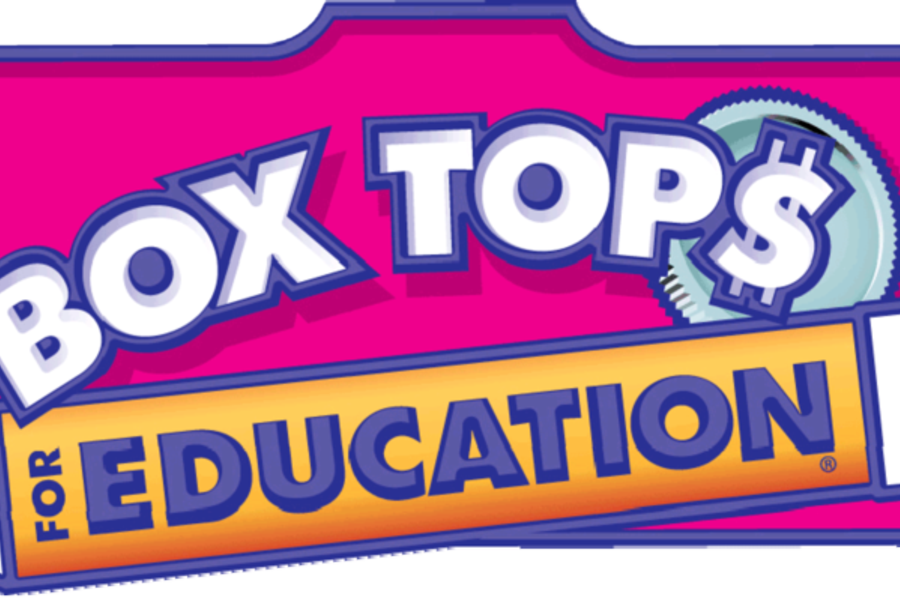 For every Box Top collected, OG PTSA gets back funds for our projects and events.
Reflections
We're so proud of our Reflections participants!
Thank you to all of the student artists who submitted work for Orange Grove's PTSA Reflections program! Please visit the Reflections page on this site to see a list of all of the winners who have moved on to represent Orange Grove at the county level!